AirlineRatings.com recently posted their top 5 airlines of 2019, based upon such things as passenger reviews, operational safety, fleet age and flight offerings (to name a few).
What Makes For a Top Airline?
For some it's whatever airline has been voted the safest. Others might look for the most comfortable, the best in-flight dining, or perhaps customer service? When searching for flights, you might tend to show loyalty to a favorite or have those you always avoid. Everyone has their own definition of "top", but when analyzing all the players across the board, here's the five that made the cut:
1. Singapore Airlines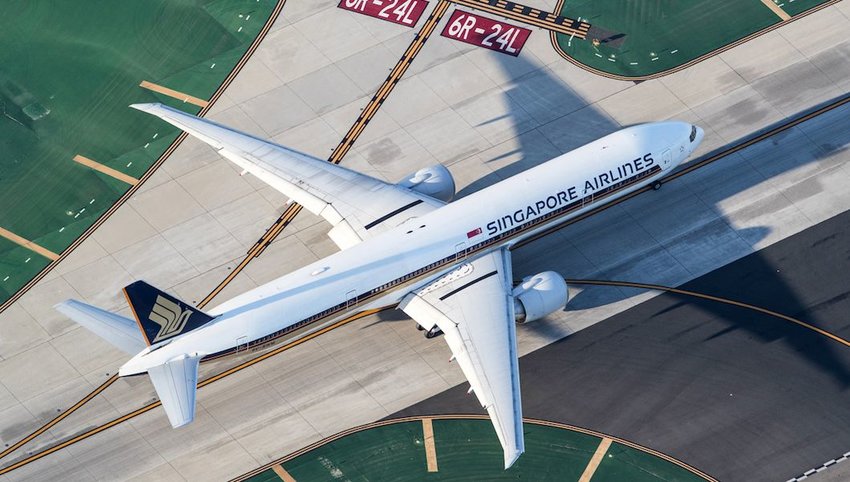 This by no means is a surprise. Singapore Airlines has been one of the best for decades, and recently upped its game even more with the longest commercial flight in the world, which flies nonstop from Singapore to New York City.  Known for its impeccable inflight service, they've begun adding new First Class Suites, which also earned the First Class Award.
Even if you aren't flying First or Business Class, the service in Economy is unmatched. As a member of the Star Alliance, Gold Members can enjoy their legendary lounges, especially those at Changi International Airport (SIN).
2. Air New Zealand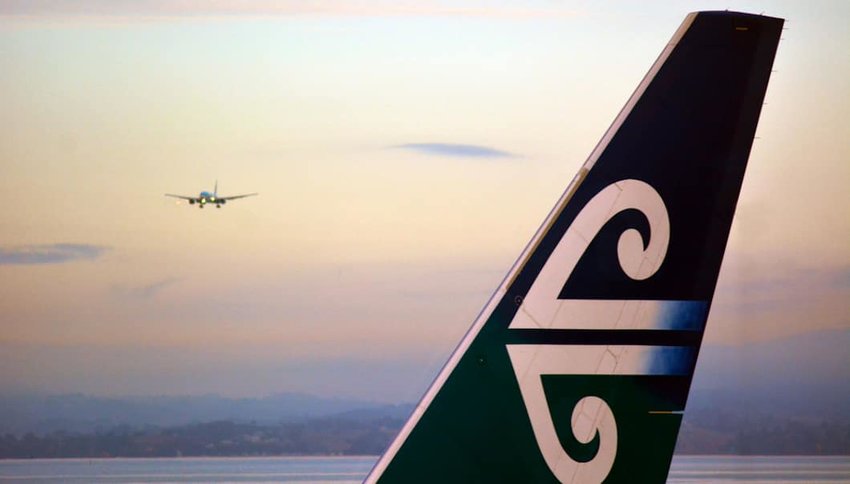 Also not a stranger on this list? Air New Zealand. Despite dropping to number two this year, Air New Zealand is still setting trends in 2019 with the addition the A321neo airbus and new routes such as ORD-AUK. Both their Premium Economy and Economy products landed the Best Airline Pacific awards.
Coworkaholic-in-Chief Mike had a chance to fly in Business Premier on the LAX-AKL route and we got a sneak peek of their new Economy Skycouch at an event celebrating the new Chicago route.
3. Qantas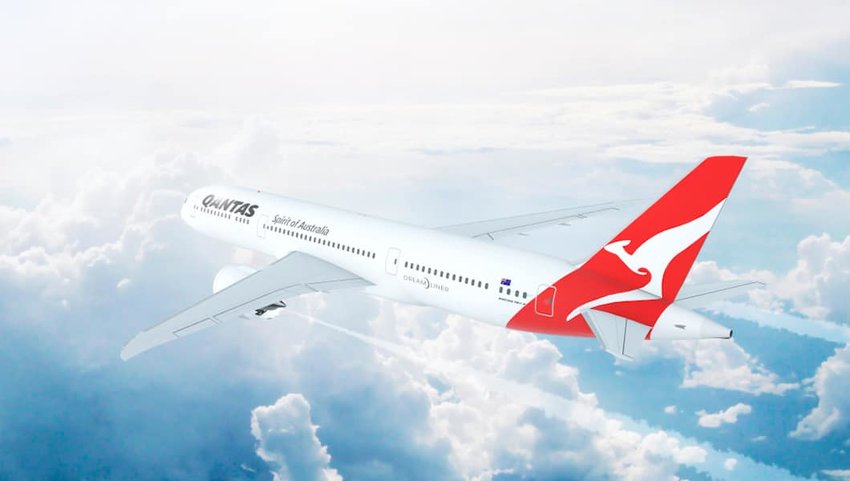 OneWorld member and state carrier of Australia, Qantas is experiencing all-time high customer approval ratings. Looking for more info on the carrier from Down Under? Miles to Go got the 411 from expert David Feldman to talk all about the Spirit of Australia. Their newest route between Perth and London was briefly the longest flight in the world, competing with others operating the 787 to unlock non-stop service to new destinations.
4. Qatar Airways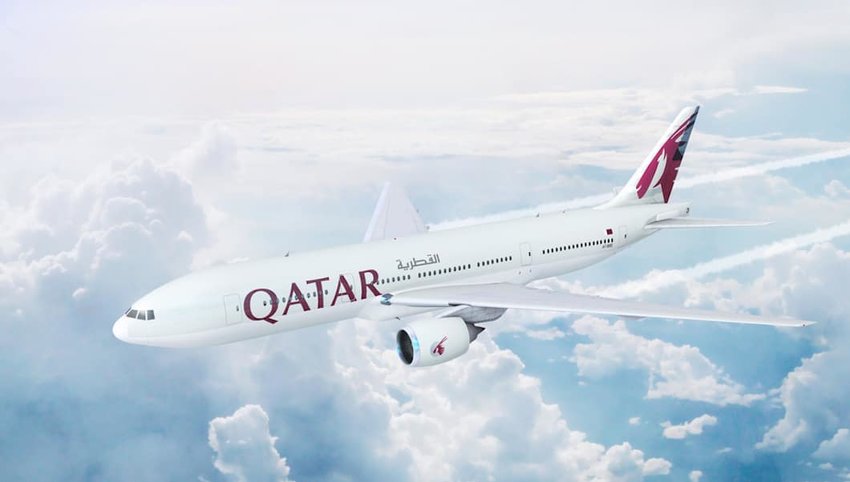 A possible new addition to the Star Alliance family, Qatar Airways was first to launch a true Business Class "suite" product. Their QSuite, comparable to other First Class products, was an easy win for Best Business Class with an additional win for Best Catering. No matter what class you find yourself in, you can rely on great food service that "leaves nothing to chance."
5. Virgin Australia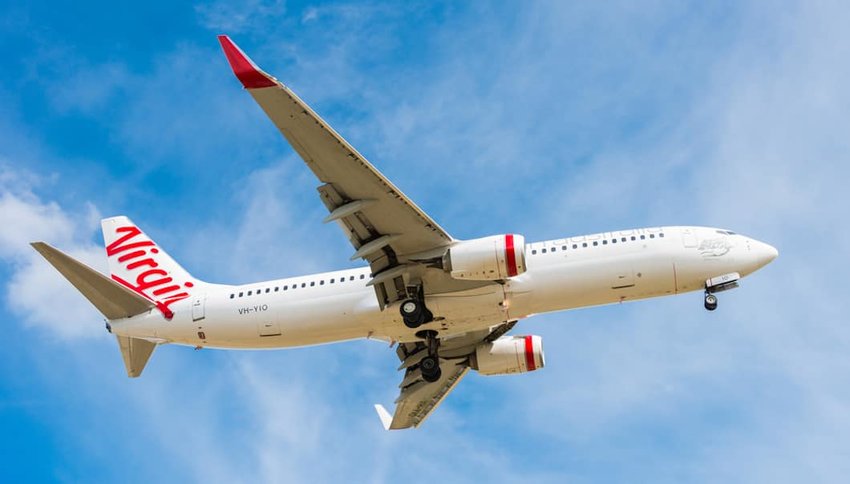 In less than 10 years, Virgin Australia (formerly Virgin Blue) went from a fleet of two planes operating a single route to becoming Australia's second largest carrier. Evolving from a "low-cost carrier" to a "New World Carrier". In addition to an improved domestic Business Class product, passengers will certainly enjoy their cabin crew, which also snagged the World's Best prize.
The post AirlineRatings.com Announces Top 5 Airlines of 2019 was first published on Coworkaholic.