United is the first American airline to make an interactive map search tool available to travelers. Similarly to sites like Kayak or Expedia you can easily compare and shop for flights based on departure city.
But some additional features set it apart from these sites. This digital tool lets travelers see a map-view of multiple destinations at once with over 12 filters that you can apply to the map all at once.
More: NEW ROUTES ADDED! UNITED IS MAKING IT EASIER TO TRAVEL TO THESE PLACES IN 2021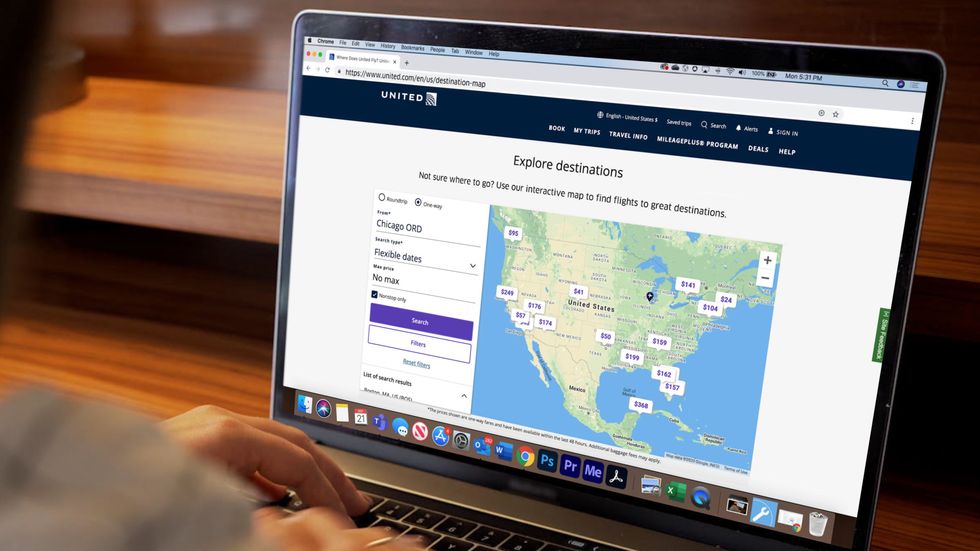 Some of the basic filters allow you to customize price, destination type, travel preferences or departure city. For example if you live in Chicago, and have $250 to spend on a flight and are looking to go somewhere warm but also wanted to know about options for a separate trip to a national park out west – the map will let you see all of your options in one go.
More: UNITED'S TRAVEL GUIDE MAKES IT EASIER FOR YOU TO NAVIGATE TRAVEL RESTRICTIONS
Here are the current destinations you can filter your search for:
National Parks
Beaches
Beer & Breweries
Culture
Food & Drink
Hiking
Outdoors
Romantic
Skiing & Snowboarding
Snorkeling and Scuba
You can access United's Map Search here and when you sign in with your MileagePlus number you'll have access to all of the map's features.
The post United's Online 'Map Search' Makes Finding Flights Easier Than Ever was first published on Coworkaholic.