The Daily Download is a curation of great content and things that interest us on an (almost) daily basis. This is your shortcut to find quality content applicable to living your best Coworkaholic life without the hassle of searching.
Today's picks include Up to 18% Off The New York Pass & The "Joy of Cooking" for Digital Nomads…
Coworkaholic Hustle
On Proving Everyone Wrong: You don't have to justify your passion to anyone. Just go after it. Sure, you still have to take care of the important stuff — rent, bills, health. But if you're doing that, then nobody else has the right to tell you shit.
Coworkaholic Food
We've often struggled with balancing the lifestyle of being a digital nomad and cooking. So, how is it possible to have a "Joy of Cooking" even without a kitchen?
Being on the road all the time, we travel to various parts of the globe. With that brings new sights, tastes, smells and exciting food to enjoy. Getting the balance right between the best your current home has to offer and eating consistently and clean, can be a little bit tricky.
Coworkaholic Gear
Double check all the fine print, but Groupon has got up to 18% discount off The New York Pass: the only all inclusive pass that includes entry to 100+ top NYC attractions include the Empire State Building!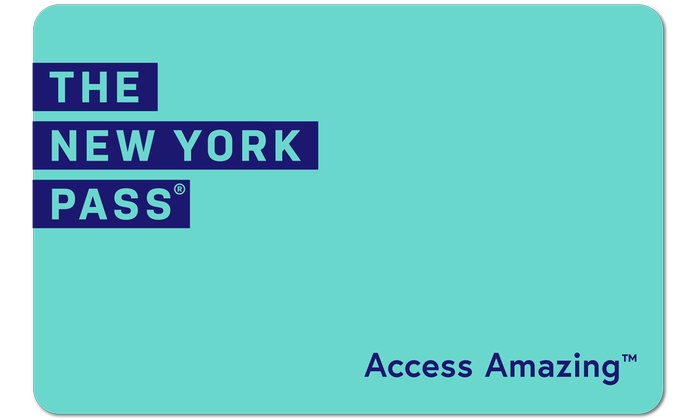 Coworkaholic Living
On What You Are Meant to Do: We're doing people an incredible disservice by telling them they should seek, and pursue, what they love. People usually can't differentiate what they really love and what they love the idea of. But more importantly, you are not meant to do what you love. You are meant to do what you're skilled at.
Coworkaholic Tech
On Art & Augmented Reality: This sticker sits plainly on the table. It's just a hand now. A sticker, like any other of the million stickers, handed out and purchased at SXSW. "Do you see me?" the sticker might wonder. Who will be seeking its hidden messages in Augmented Reality?
The post DEAL: Up to 18% Off The New York Pass: 100+ Top NYC Attractions was first published on Coworkaholic.